It can be daunting to get used to a dildo, especially if this is your first time. But it doesn't have to be scary; with a few helpful hints, you can start feeling more comfortable in no time.
First and foremost, go slow. Don't try to get used to the dildo all at once; take your time and feel out your body bit by bit. Start by getting used to the feeling of the toy against your skin. It might feel strange at first and take some getting used to, but just be patient and give yourself the time to adjust.
If the sensation is too intense, then try rubbing some lubricant around the toy before use. This will help ease the insertion and keep you from feeling too uncomfortable. Also, make sure to breathe deeply and relax your muscles before inserting the dildo. This will help keep you from tensing up and make the experience more enjoyable overall.
It can also be helpful to explore your body first before using the dildo. Try using a finger or two to circle around the area before inserting the dildo. This will help you not only identify areas that might be sensitive, but also help you get a feel for the sensation of having something inside of you.
Finally, use a dildo with a flared base. This will ensure that the toy doesn't slip in too far and get stuck. It's also important to make sure you purchase a body-safe toy. The money you spend on a quality dildo will be well worth the safety of your body in the long run.
Once you've done all these steps and you're still feeling a bit apprehensive, it might help to talk to a friend or therapist about the experience. They can offer some advice or just listen to your worries and help you get through them. It can be scary to take the plunge and get used to a dildo, but with the proper preparation and mindset, it can become a safe and pleasurable experience.
After getting familiar with the toy, you might want to play around with some of the different types. There are dildos of all shapes and sizes, like realistic dildos that look and feel like an actual penis, or even curved or girthy dildos for extra sensation and pleasure. Experimenting with different types can help you find the perfect dildo that brings you the most pleasure.
You might also want to play around with some new techniques. For example, try different speeds of thrusting and types of pressure to get a better idea of what works for you. Or if you're feeling adventurous, try out some different positions or angles that could provide a different type of sensation.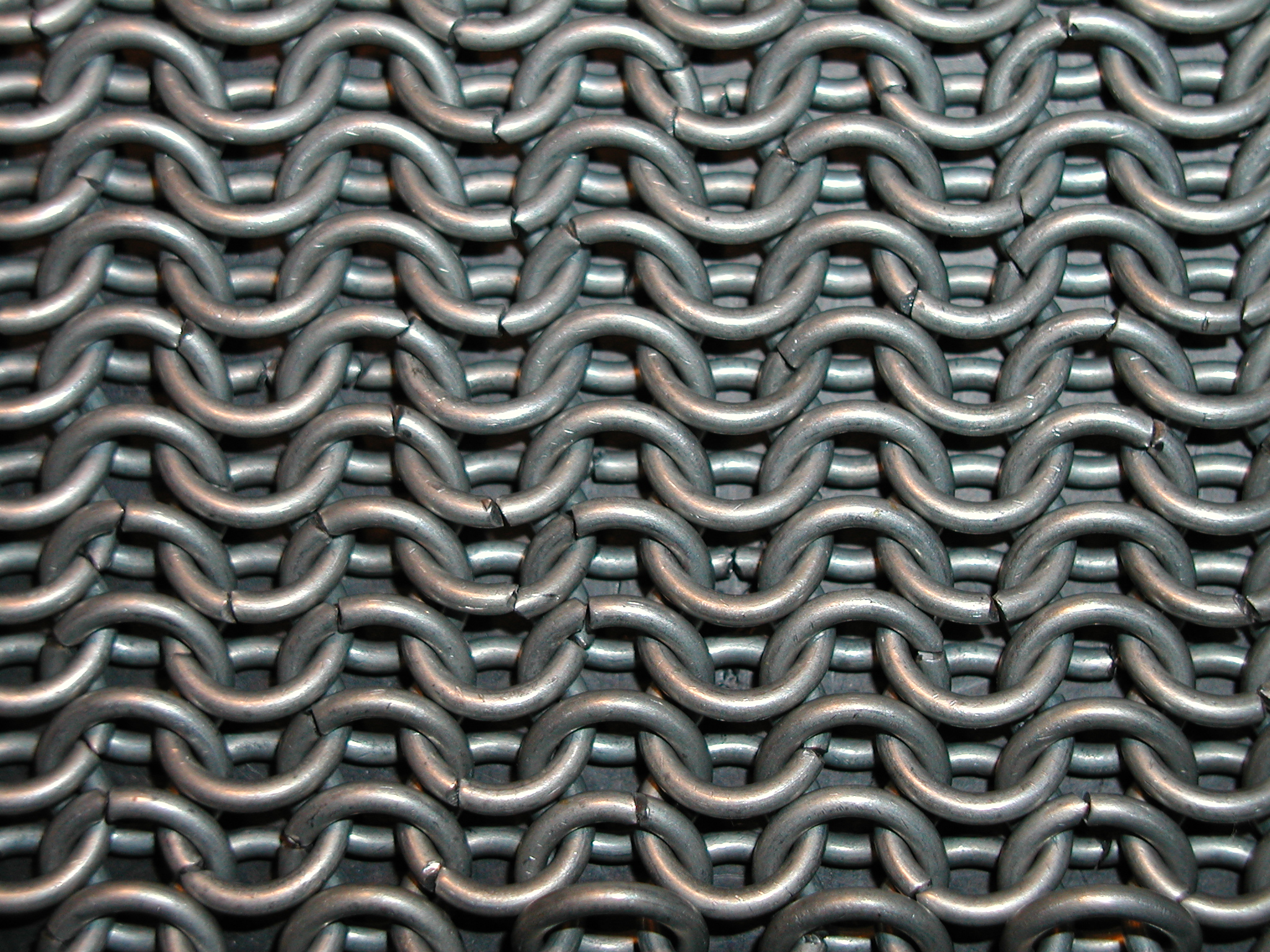 In the end, getting used to a dildo is all about trial and error. Don't get discouraged if it takes a few tries before you find what works best for you. Once you find the perfect dildo and techniques, you can look forward to a whole new world of pleasure and exploration.